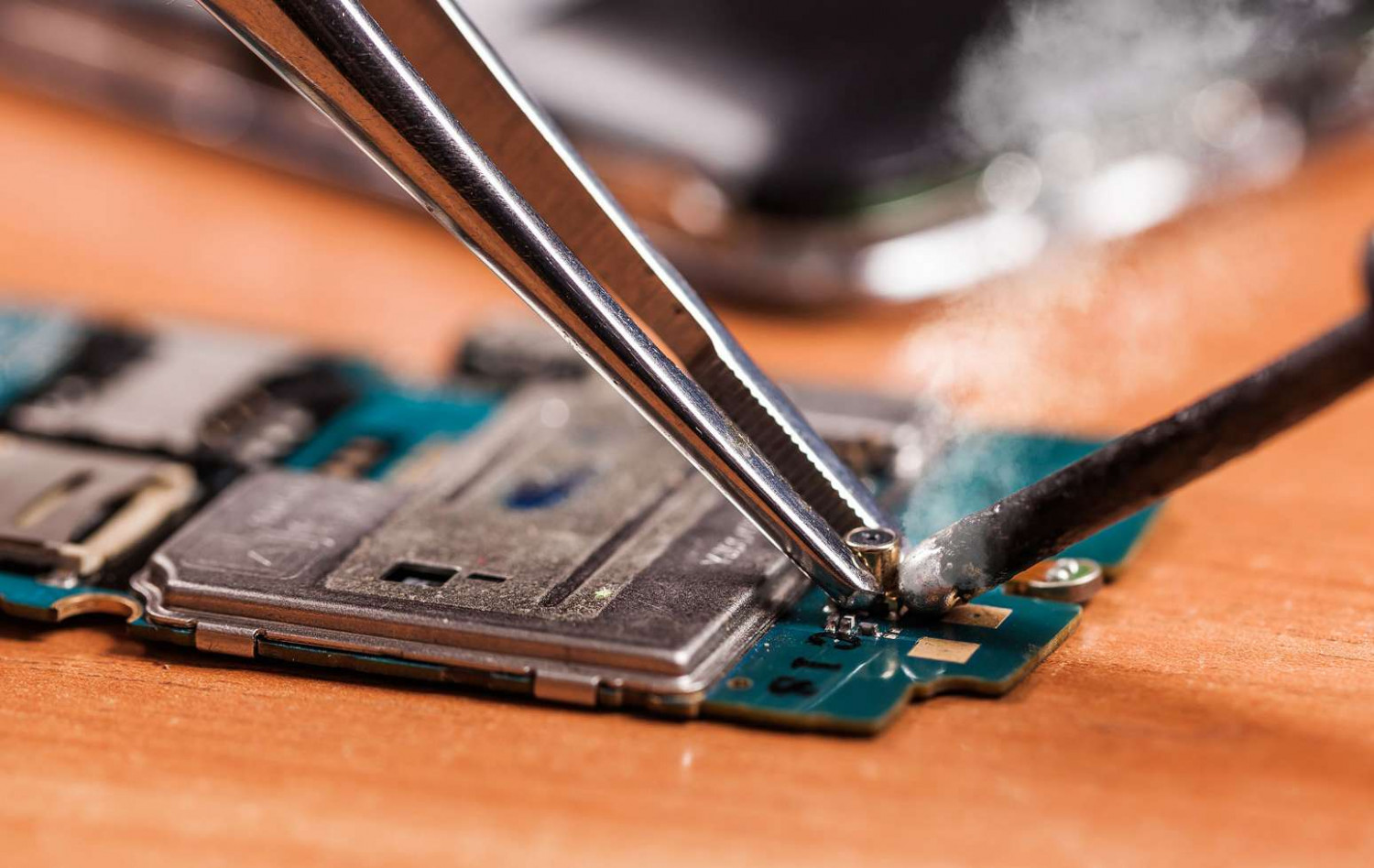 Don't Replace Your Damaged Phone Just Yet
Instead, visit us for smartphone repairs in Toms River, NJ
Select Your Device To Get Started
What Do You Need Repaired?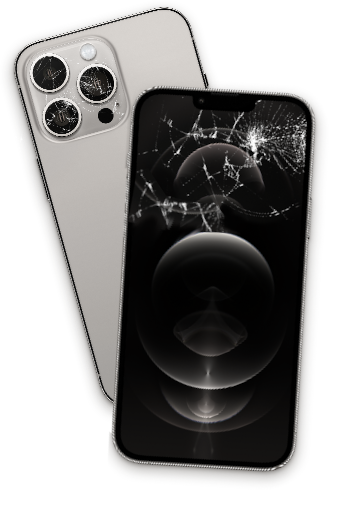 Got a Broken Computer or Smartphone?
Bring it by our computer repair shop in Toms River, NJ
Dante's Computer Hospital is a trusted computer repair shop in Toms River, NJ with more than seven years of experience. We fix all types of smartphones, tablets, desktops and laptops. Our repair experts work with iPhones from every series, and we can also repair smartphones made by HTC, LG, Motorola and Samsung.
When you need computer services, ours is the first shop you should visit. We'll go above and beyond to fix your device the right way.
What to expect when you work with us
There are plenty of good reasons why customers in Toms River, NJ prefer our computer repair shop. Dante's Computer Hospital is:
Experienced – we have over seven years of experience with phone and computer repair
Versatile – we can fix all kinds of desktops, laptops, smartphones and tablets
Affordable – we do our best to match or beat competitors' prices
We even offer mobile services! If you can't travel to us, we'll come to you and provide smartphone, tablet or computer services. We'd be glad to provide you with a free project estimate, and we also offer military and police discounts. Call today to learn more.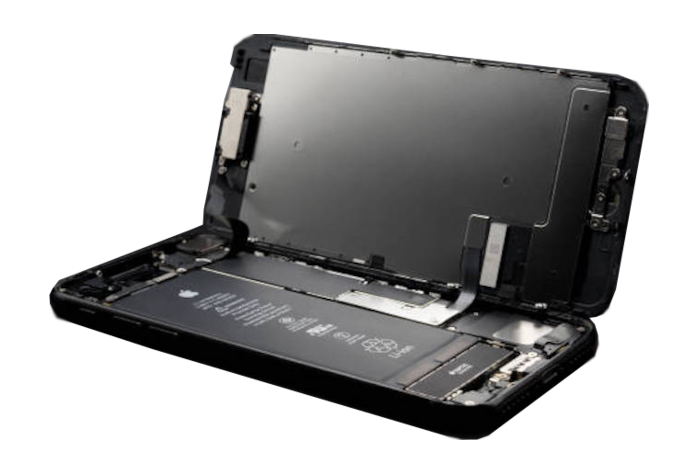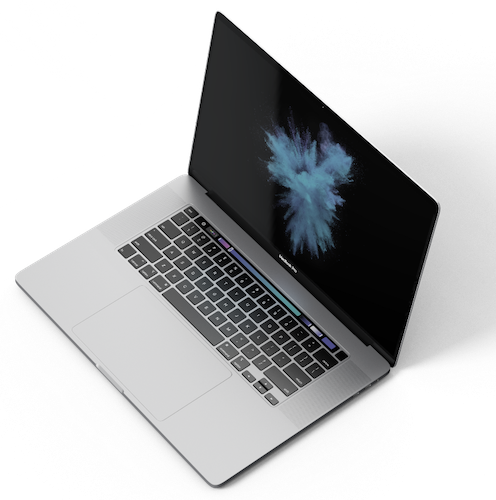 Are you getting the "Blue Screen of Death?
Don't despair! We'll do everything we can to fix your computer.
Hire us to fix your device!
Our technicians have plenty of experience fixing all types of electronic devices.
We have a no-fix, no-fee policy – so you won't have to pay us anything if we can't get your device working. Reach out today to schedule an appointment.
Why Our Customers Love Us
PREMIER CUSTOMER SERVICE
With us, you are guaranteed a professional, original quality repair. We strive for 100% customer satisfaction.
QUICK TURNAROUND

We strive to get your device back to its original condition in the shortest amount of time possible, without sacrificing quality.
LOW PRICE GUARANTEE

We know price is a big factor in your decision to repair your device. We are fair in our pricing and stay competitive with the local market.
EXPERT TECHNICIANS

Our technicians love what they do. They have been servicing devices for years & have disassembly, diagnostic, replacement and reassembly down to a science.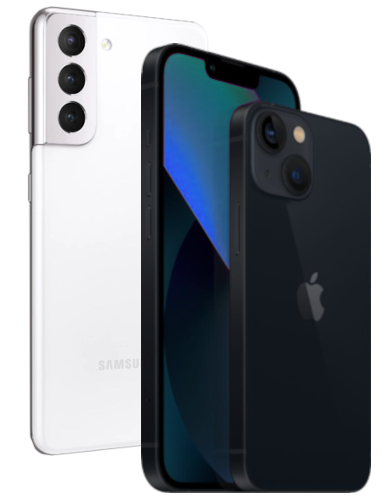 Buy Certified Pre-Owned Devices
Our inventory changes rapidly and moves quickly because of our low prices. Let us know what type of device you are looking for and your target purchase price and we will contact you with some offers in that pricing range!
FULLY INSPECTED & REFURBISHED
Checked for hardware and software issues and refurbished to factory standard functionality for a device that feels new.
HIGHER SAVINGS
Save up to 30% off retail price when you buy a new device. We have unbeatable prices and a wide selection.
TOP CUSTOMER SERVICE
Let us know which device you are looking for and we will have one of our device consultants reach out with some of our current deals!
Sell Your Used Or Broken Devices
We pay you for your devices same day, just come by our store. We offer fair payouts for your used devices and even for your broken ones!
GET A QUOTE
Tell us about the condition of your device and find out how much your device is worth.
DROP OFF YOUR DEVICE
Come in to our location to sell us your device
GET PAID
Get instant payment by visiting our store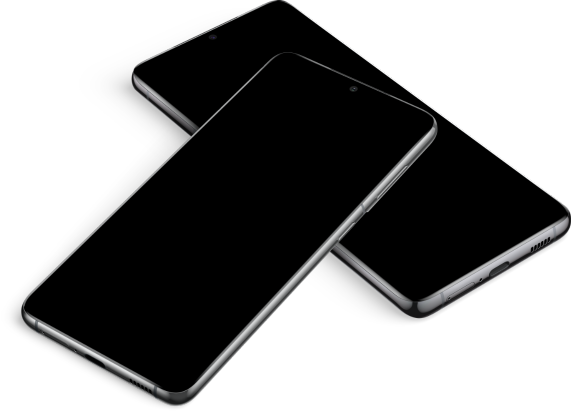 Best Repair Service
What Our Customers Are Saying
Excellent customer service
This place is fantastic! Came in with two broken phones and they fixed both within 30 minutes for an extremely reasonable price without any hassle!! Will definitely be back!!!
Cathy Cardinale
2023-06-14
Extremely helpful in every way with my iPhone. Very patient and got it all working while I waited. Visit for all your tech needs.
I've used the Computer Hospital twice in the last few weeks. Once for a iPhone battery and dock replacement and the other for a older iPad battery replacement. Both items were repaired good as new and I couldn't be happier. I would definitely recommend the Computer Hospital for any electronics repair. There are a lot of places in the mall that you could use but I would skip those places and go here. One look around and you can see you are in the right place. Very professional and the prices are good too …Thanks Computer Hospital you guys really helped me out …
Christine Wood
2023-06-12
This place is absolutely amazing! We were having trouble with the volume coming out of my iPhone, and they took a look at my phone and realized there was just some gunk in there. They cleaned it out and didn't even charge me. They were very kind and very helpful. We will definitely be back there again!
Sent them my custom built PC for fixing. They diagnosed the problem gave me professional recommendations and ordered parts and fixed the problem. I recommend Computer Hospital to anyone.
The computer hospital is the best! They are so incredibly helpful and kind. Highly recommended
Fair pricing and personable service makes for a pleasant service experience.
I came in having trouble with my iPhones charging port and they greeted me with the upmost professionalism, couldn't have been any kinder and had me in and out within less then 5 minutes, I highly suggest computer hospital
Repair Your Device Today!
We offer reliable and professional service for your electronic device by using the highest quality replacement parts currently available in the market.